The housing market can fluctuate drastically from month to month. While it's difficult to predict exactly the best time in any given year to sell your home, there are some trends you can expect to see throughout the seasons.
Spring is typically considered the best time for sellers, but this isn't true in all circumstances. Sometimes, people have great success selling their home at other points in the year.
To decide when to put your home on the market, consider the pros and cons of selling during each season.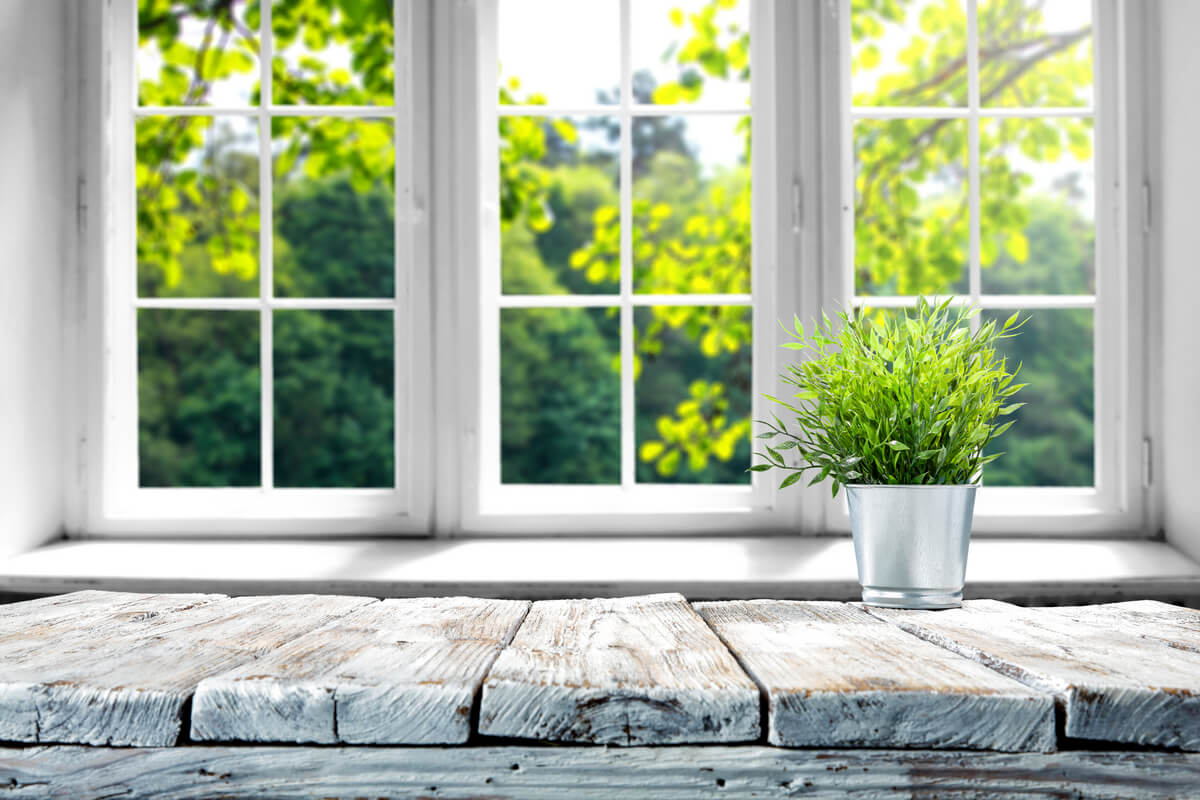 Spring
The beginning of May is the best time of the year to sell your home in many areas. This is when houses spend the least amount of time on the market on average.
Buyers like to look at homes in the springtime as the weather gets warmer and the days get longer. They may have just gotten their tax refunds, too, which provides some extra cash for the down payment. Curb appeal tends to peak in the spring as trees and flowers bloom, so your home may seem more appealing to prospective buyers.
Spring weather can vary dramatically depending on location, though. For example, springtime is tornado season in Oklahoma and Kansas, and this intense weather may affect buyers' interest in purchasing a home. In hot climates, the most popular time for buyers may be earlier in the year when the weather is milder.
Although there are plenty of buyers in the market in spring, there are also plenty of other sellers. You may face heavier competition if you list your home in April, May, or June.
As there are more options available, prospective buyers may be more selective and less likely to make an offer on a home with imperfections.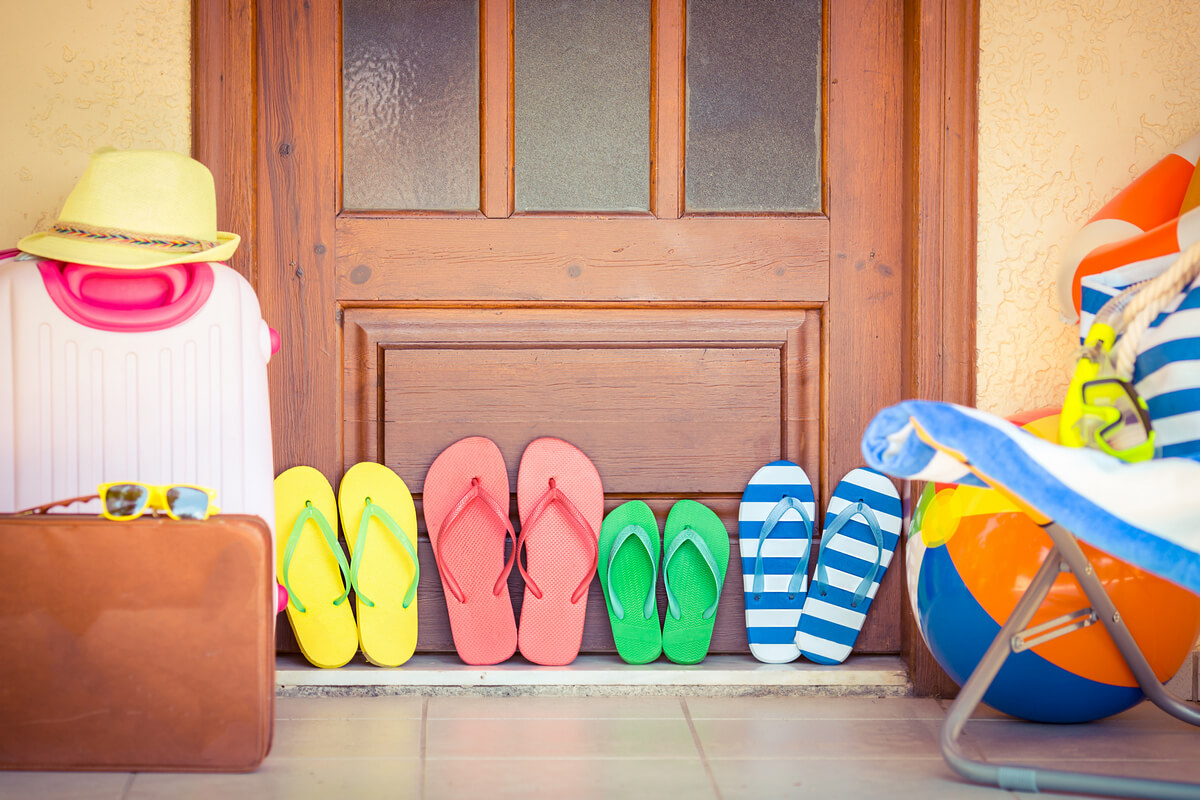 Summer
After spring, summer is the most popular time of year to sell. The long days and warm weather allow for more flexibility in home showings, so you have more opportunities to win over buyers.
For many people, the best time to move is over the summer. Families with school-aged children like to move during the summer break to make the transition between schools easier, so buyers in the summer tend to be anxious to close the deal quickly.
They may make more competitive offers and act faster than they would at other times in the year.
Pricing your home in the summer can be easier as well because of the increase in home sales during the spring. You have plenty of recent data available based on those sales, so you can be sure you're pricing your home accurately for your area.
Like in the spring, you may face steep competition in the summer. Lots of homeowners are trying to sell before the weather gets cold, so you'll need to find ways to make your house stand out from the competition.
If you have kids, keeping your home show-ready in the summer can be tough. They're home on school break and have more time to make a mess, so you and your family may find yourselves constantly cleaning up before prospective buyers arrive.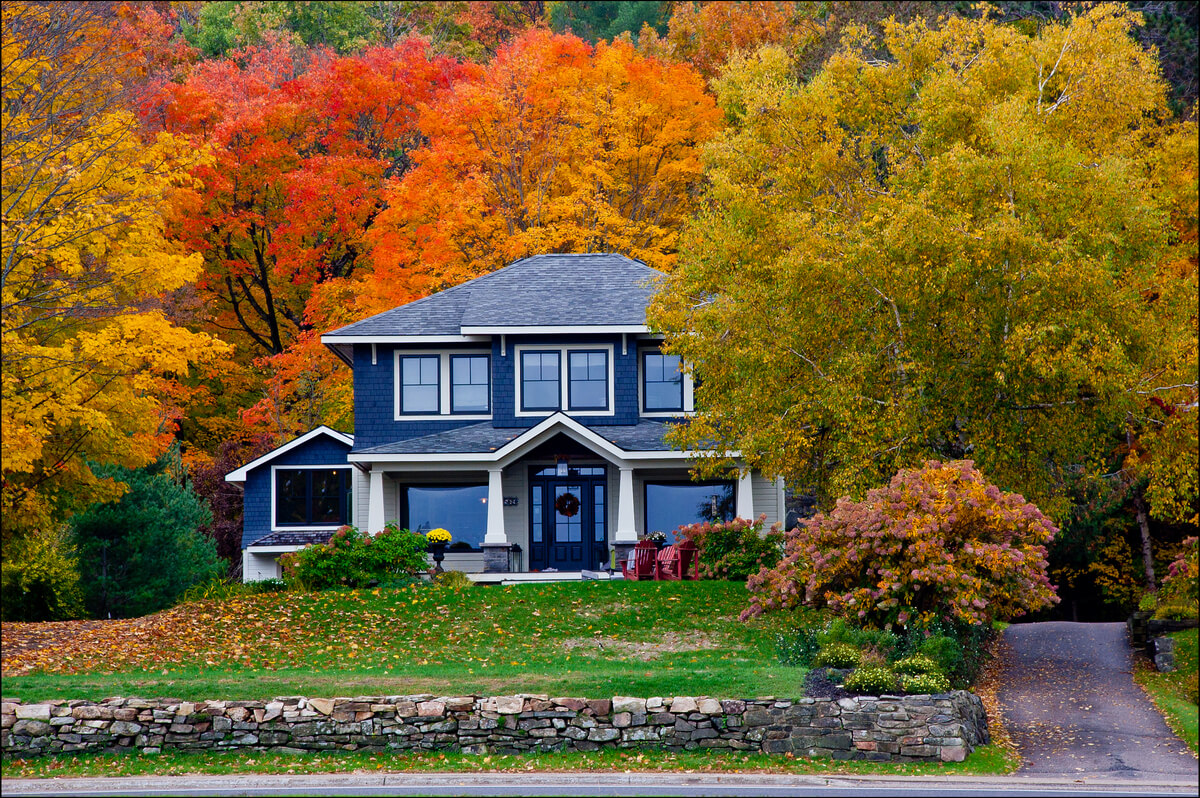 Fall
Fall can be an ideal time to sell your home if you live in an area with intensely hot summers. The weather can be much more pleasant in the fall, so more buyers may be interested in going to showings. You'll spend less on air conditioning during showings, too.
Buyers who were hoping to purchase in the spring or summer will be very motivated to close in the fall if they haven't found a house yet. Fall is also less competitive for sellers than spring or summer.
The cost of fixing up your home is more reasonable in the fall as well, so it's easier to get your house show-ready. The summer rush for professionals has ended, so they typically charge lower rates and have more availability.
The biggest downside to selling your home in the fall is that there are fewer buyers in the market. Many people will have settled down for the new school year and the upcoming cold weather, so your showings may be fewer and farther between.
Curb appeal diminishes in the fall, too, as trees lose their leaves.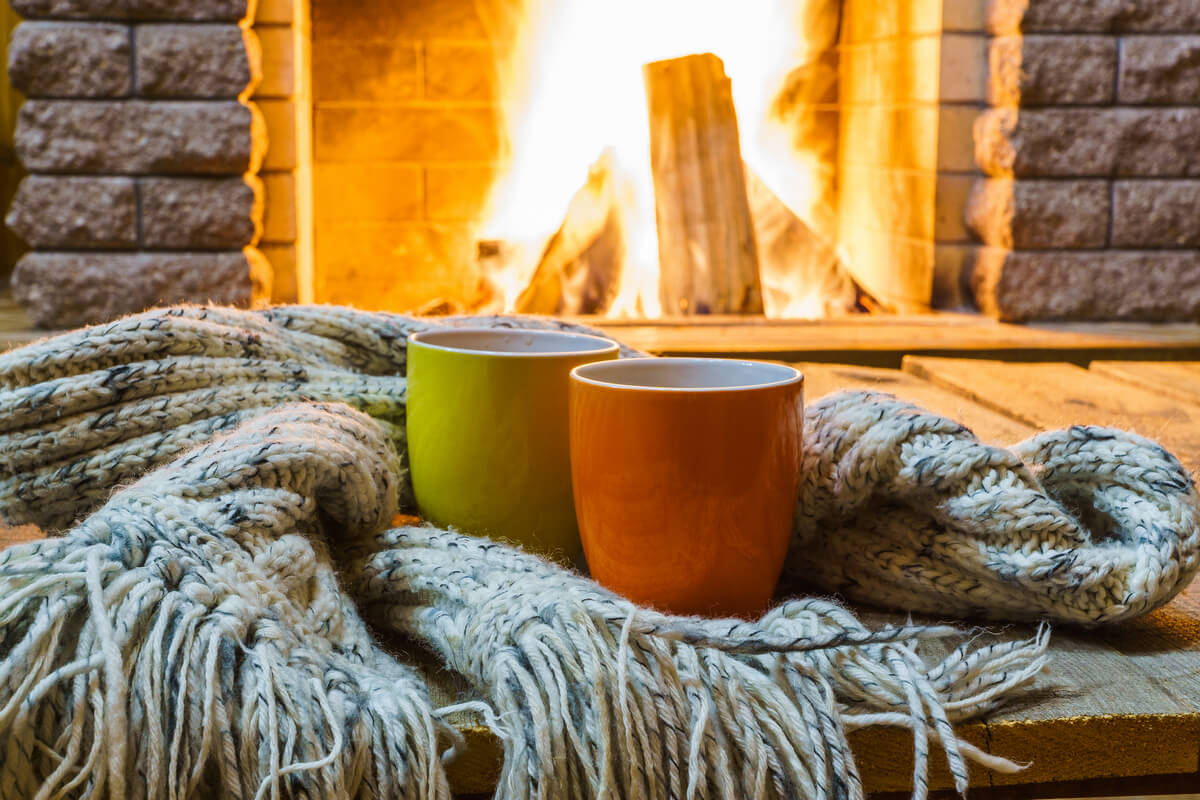 Winter
Most homeowners don't want to go through the process of selling in the winter, so you'll face the least amount of competition if you list your home in December, January, or February. Fewer buyers are looking in the winter, but those that are in the market will give your home more attention.
Real estate agents may be looking for some end-of-year sales as well, so they can be highly motivated to sell your home in November or December. Holiday decorations during these months can make your house feel more cozy and welcoming, too, which is an excellent way to win over prospective buyers. Freshly-fallen snow also adds to your curb appeal and can cover up unappealing features in your yard.
The short days and cold weather create a challenge, though. It can be hard to find times to show your home in daylight during off-work hours, and unpredictable winter weather can lead to last-minute cancellations. Renovations and repairs during the winter are tough to complete in the winter as well.
There are pros and cons to selling your home in any season. The perfect time for you to sell depends heavily on your location as climate makes a big difference in both the buying and selling experience.
However, it is possible to sell your house at any time of the year. If you're ready to list your home now, you don't have to wait just because it's the off-season. You can consult with a realtor at any time to evaluate the advantages and drawbacks to listing your house today.